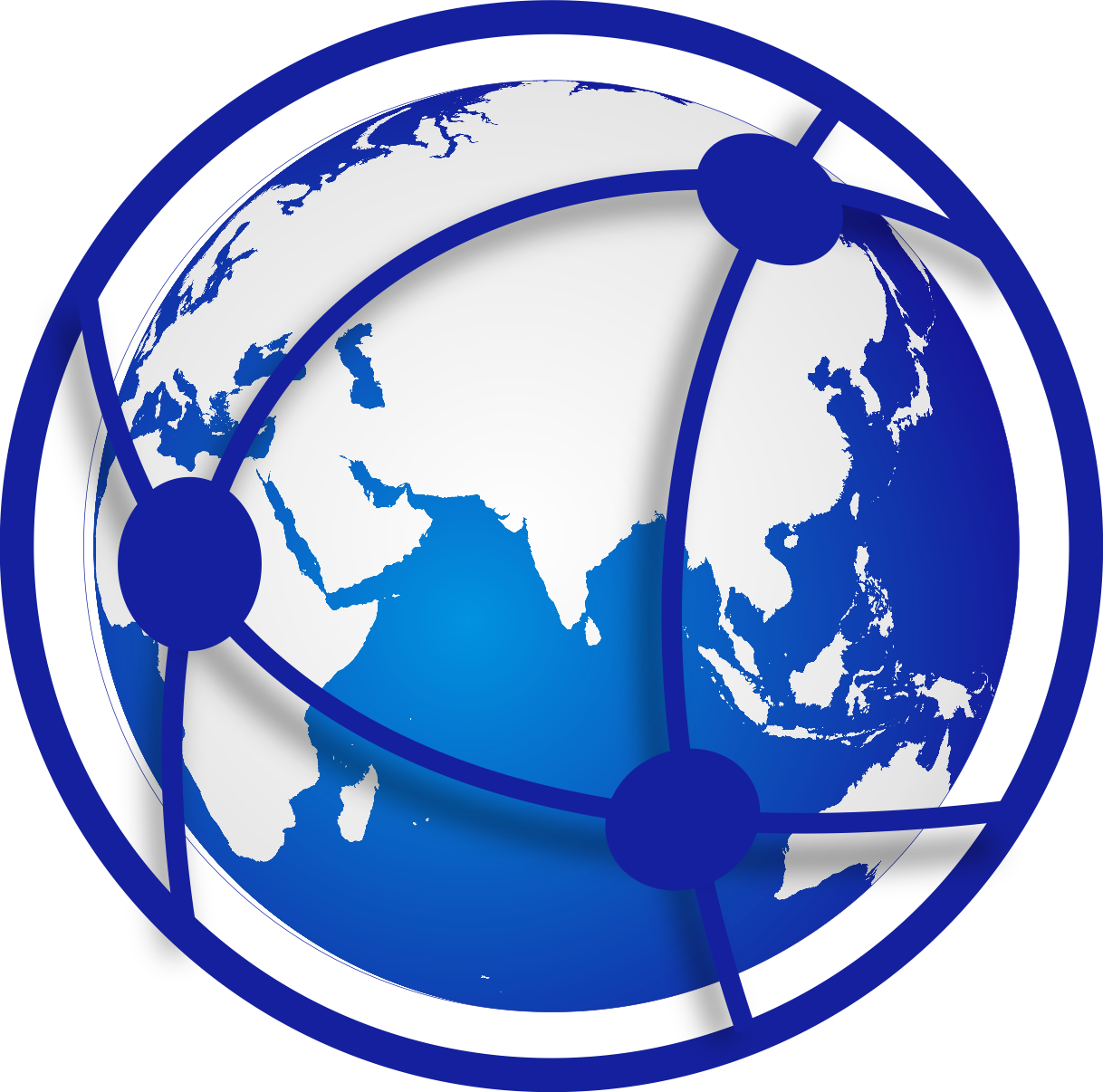 Clients use their Bitcoins as collateral to invest in over 100 different stocks or a dozen stock markets.
October 6, 2014.   First Global Credit announces the launch of the world's first professional investment service that bridges the gap between cryptocurrencies and global stock markets. The service launch will take place at the Inside Bitcoin Exhibition, Las Vegas Monday the 6th of October. The website, www.firstglobalcredit.com makes it possible for those who have mined, purchased or received Bitcoins in payment to maximize the potential of their holdings by using them as security on investments in a selection of over 100 world-wide stocks as well as a dozen global stock markets. This is the first of five major service launches planned for 2014-2015, and the first of many investment options that will become available through First Global Credit over the next few months.
"The mainstream investment community discriminates against holders of digital currencies because of fear and a lack of knowledge," says Gavin Smith CEO of First Global Credit. "Because we provide a way for clients to invest in world-wide stock markets without the need to first exchange Bitcoins for Fiat currencies, we are helping to establish a capital market which will have a stabilizing effect on the digital currencies themselves," continues Smith.
The challenge of managing stock movement together with cryptocurrencies volatility has limited new ventures in this market. But the founders of First Global Credit have decades of experience trading and managing hedging strategies for market leaders operating in the unpredictable world of professional commodity trading. "We follow a Direct Market Access (DMA) hedging strategy where no client's trade is filled until a hedge has been automatically placed in the underlying market," says Smith. This is one of many strategies that makes it possible for First Global Credit to prosper regardless of volatility. "The trade management strategies we use have proven extremely profitable even in illiquid or volatile markets and we are going to replicate that success in the alt currency markets."
"There are many people that have been holding onto Bitcoin waiting for them to achieve their potential but with nowhere to invest them," says First Global Business Development Director Marcie Terman. "Our goal is to combine the benefits of digital currencies and mainstream markets, giving our clients investment options but without the endless layers of fees and obscure charges levied by traditional banks, mutual funds and unit trusts."
First Global Credit is an international business corporation registered in Charlestown, Nevis. Technical Operations are run from offices in the UK, with Trading and Risk controlled in Geneva, Switzerland.
History:
The Bitcoin phenomena started with the mining of the 'Genesis Block' at 18:55:05 GMT on January 3rd, 2009. An exchange rate for Bitcoins was established on October 5th of 2009 at one US Dollar equal to 1,309.03 BTC. This number was derived from an equation that included the cost of the electricity needed to run the computer that mined the Bitcoin. Technical people became involved in the phenomena "mining Bitcoins" before the currency had much acceptance. In 2012 the currency's value started to increase and since 2014 several major retailers have included BTC in what they will accept for goods and services. This has given tangible value to what had been created over the last several years and left dormant on computer hard drives. Many Exchanges have sprung up in the last two years giving people the opportunity to change Fiat currencies like the dollar, euro and pound for Bitcoin and other digital currencies. This speculation has contributed to market volatility which continues to be high.
About First Global Credit:
First Global Credit is the world's first Finance Company 100% focused on digital currency products. The company has been founded by financial service professionals with 35 years' collective industry experience. The objective, to deliver stability and reliability to people wanting to transact business using Bitcoins. We are committed to assisting our customers achieve their economic objectives and to do this our systems have been built using enterprise level technology and security. Our processes are designed to assure the security of our client's assets alongside maintaining their privacy. The company has a commitment to developing a stable and secure cryptocurrency capital market; to provide an environment which will prove fairer, more accessible, and less costly for the public to transact business than existing banks and financial institutions.
For further information contact:
Contact:
Marcie D Terman
Or
Ranuja Ravindran
First Global Credit
UK Phone +44 1483872052 x85
US Phone +1 646 5132713
[email protected]