About
Panxora frees anyone, anywhere to maximise the potential of their cryptocurrency assets by providing immediate access to worldwide trading and growth opportunities.
Our mission
More than anything, cryptocurrency offers freedom. Freedom from excessive fees, layers of bureaucracy and the restrictions of the central bank economy. But to be truly free, cryptocurrency holders also need the freedom to grow their capital, just like holders of fiat currency do. Panxora is about freeing our clients to do just that.
What we do
Panxora continues the work we have been doing since 2014 by hosting multiple development teams dedicated to innovation and crypto security. We continue to develop services to assist cryptocurrency holders to meet their trading and profit generating goals: access the potential of the new token economy, trade established cryptocurrencies, capitalise on crypto-bull markets and protect the value of your portfolio when fiat is on the rise. Trade established cryptocurrency or smaller tokens – all in one place, on the Panxora Exchange.
If you are an accredited investor, explore the opportunity of the Panxora Crypto I Hedge Fund. We are committed to finding new ways to free our cryptocurrency clients to generate a return from their assets.
Token founders can demonstrate fiscal responsibility by using Panxora's Treasury Management Services to hedge their subscription capital against the risk of cryptocurrency volatility.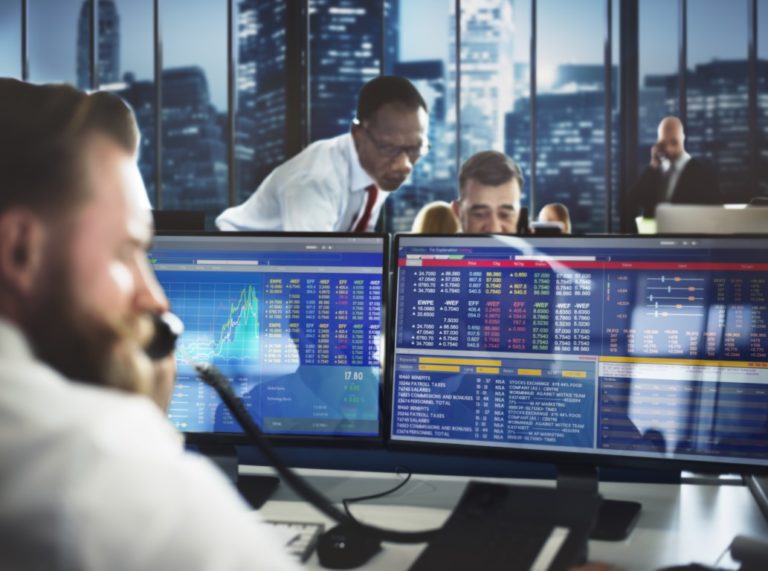 Behind Panxora
Built by traders, for traders.
Panxora is human at its heart. We are dedicated to building a community that listens to our clients, sculpting the profit building solutions they want. We're crypto, not robo.
Panxora is built by market specialists who know the in-depth mechanics of the finance world and also know the multiple facets of crypto – with an established track record in both.
The team
Gavin Smith

Chief Executive Officer

Marcie Terman

Chief Operating Officer

Joe Belmonte

Chief Marketing Officer

Andy Tynan

Chief Information Officer
Business development
Think we might be a good fit?
Panxora is always open to responsible partners.
Are you the founder of a token looking for a crypto exchange where it can trade?
Panxora is prepared to offer a home to the best tokens being launched in the world today. Contact our business development team to discuss how we can work together to introduce your token to our global client base.
Does your company offer a return on digital currency investments?
Are you looking to partner on services that generate a return on cryptocurrencies?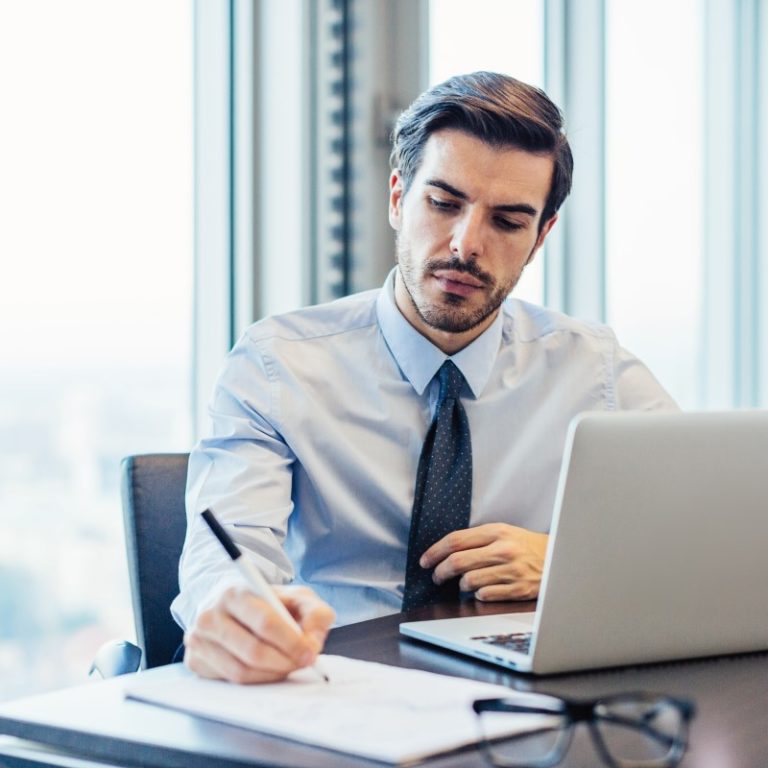 Investors and affiliates
Looking to invest in a digital currency business? Please contact us to discuss.