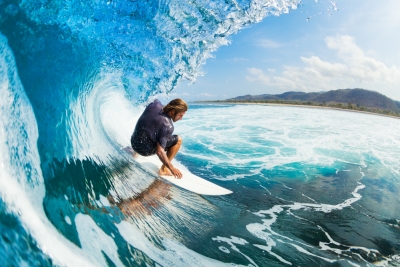 Learn How to Turbocharge Your Crypto Profits
After the cryptocurrency bear market in 2018 investors have been searching for a better way to increase their returns.
The team at Panxora has created a new approach for launching crypto projects that generates solid returns for investors by providing profit potential from multiple revenue sources through an investment syndicate with Panxora as the lead investor.
We held an online workshop in November of 2020 to share the details of this new approach and to allow investors to meet the founders of 3 outstanding projects.
MEET THE TEAM AND THE TOKEN FOUNDERS
Panxora Digital Ventures in the News