2020 – Year of Divergence. How will 2021 turn out?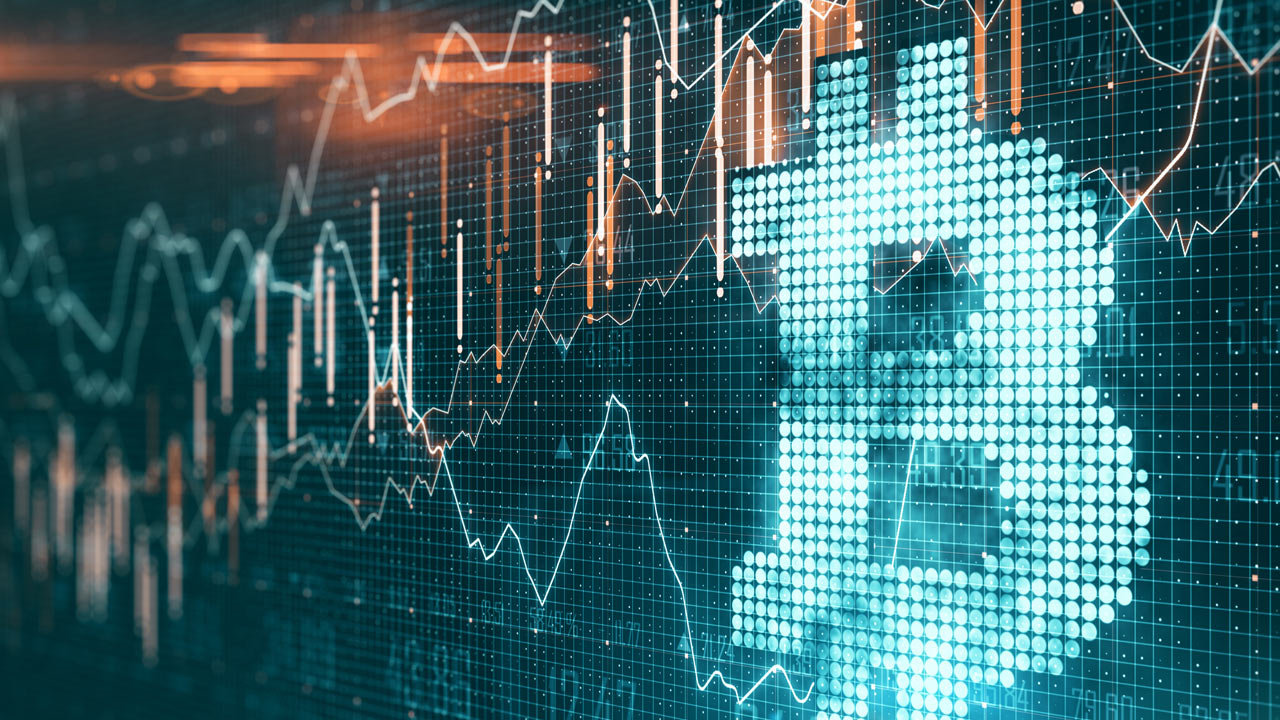 What a year! 2020 will be seen, in hindsight, as a watershed year in the cryptocurrency space. For the first time we have seen genuine divergence in the performance of different sectors of the marketplace. The often-cited criticism that cryptocurrencies do not constitute a real sector because they all move together has been well and truly quashed.
For the first half of 2020 the granddaddy of crypto, bitcoin, looked staid and uninteresting. All the big moves were happening in the DeFi space and nothing else was of interest to the vast majority of participants.
While new upstart DeFi tokens made returns of 100%, 500%, 1000%+ in some cases, bitcoin suffered from a dramatic 50% decline followed by a slow crawl back up to unchanged on the year.
Then we entered Q4 and everything changed. DeFi projects were in decline but bitcoin – spurred by interest from some major investors such as Paul Tudor Jones and corporate investment programs -started a parabolic ascent leaving all the other crypto markets looking like also rans.
The divergence of performance in 2020 has been astounding with some major crypto's struggling to get above the unchanged mark (XRP up just 10% due to SEC intervention for instance).
Our ability to respond to these rapid marketplace changes made for a very busy and productive year at Panxora. 2020 was certainly a great year to launch our hedge fund and treasury management services providing our customers with exceptional returns.
Looking ahead, we expect this divergence in performance to continue in 2021. While bitcoin may need to pause for breath some of the other crypto markets look set to play catch up (ETH being a good example, already up 60% at time of writing from the turn of the year).
The other characteristic we expect to continue into the new year is volatility.
While expecting all crypto's to be significantly higher by the end of 2021 we also wouldn't be surprised to see individual markets take a 25-30% dive during that ascent. Early adopter individuals may have the cushion to withstand the 50% collapses such as that seen in March and HODL on, corporates looking to invest some of their treasury or HNW investors don't have that luxury.
They want a smoother growth cycle with effective risk management in place to sidestep some of these large drawdowns.
There is no doubt in our mind that crypto markets will continue upward for a number of years as corporates and HNW individuals don't want to miss out on the one in a generation opportunity to invest in a new asset class but they need the comfort that goes with a professional risk management structure.
Coming off the successful launches of our products and services in 2020, it's our goal to build on this momentum with a prosperous 2021 for everyone involved in the crypto space.
About Panxora
Panxora provides services that professionalise and elevate the crypto ecosystem. Its offerings are built on the back of the team's experience in technology, blockchain and traditional finance. Its treasury risk management technology and investment proposition offer much-needed support for token projects looking for professional methods to raise funds and manage capital. It also has a hedge fund which trades the crypto markets using proprietary AI-software open to high net worth, professional and institutional investors. Its cryptocurrency exchange provides liquidity for token projects, and its accounting and payments software for crypto simplifies and automates the tracking and clearing of crypto transactions.
From its offices around the world, Panxora is ensuring that crypto asset holders and token founders have the tools they need to build dynamic, professional and profitable businesses.
Media contact for Panxora:
Amna Yousaf,
VP Investment,
[email protected]
+1 345 769 1857