With bank interest at zero, what about bitcoin?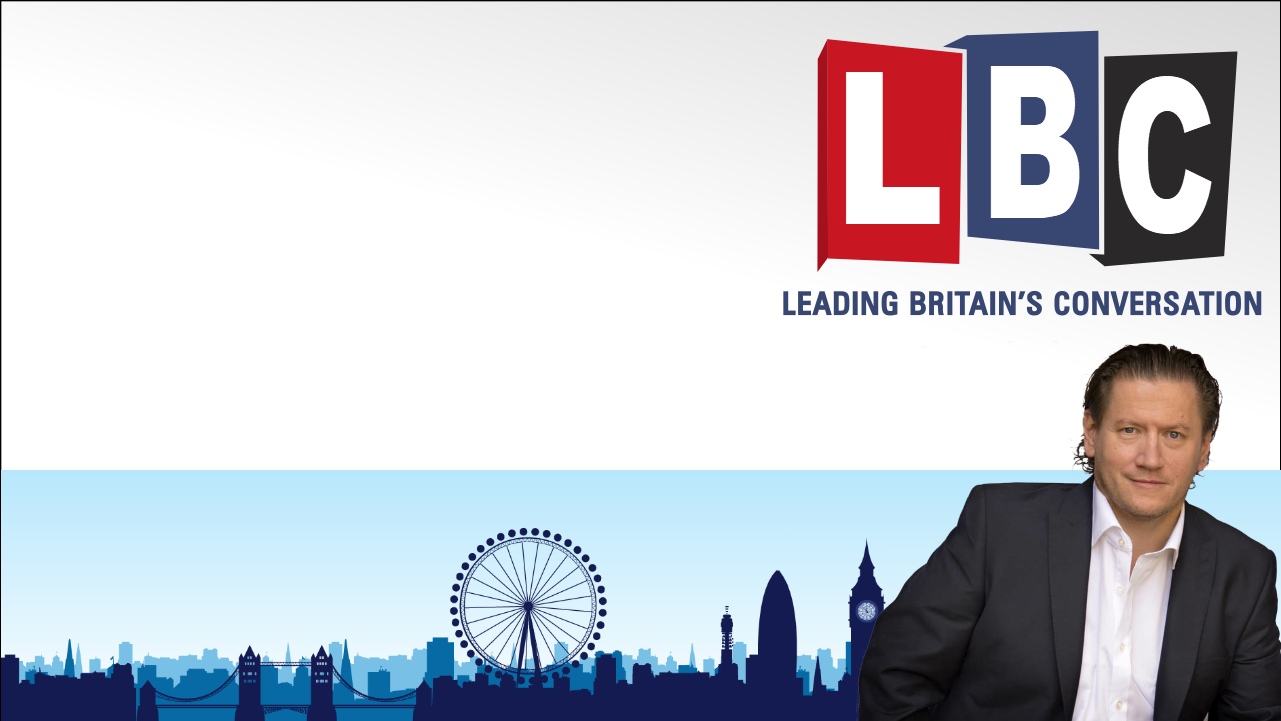 In these days when a £10,000 bank deposit yields an interest rate of just £1 per year, what choices do you have? LBC's Nick Ferrari interviews Panxora CEO Gavin Smith about what part bitcoin should play in the modern portfolio. Gavin also clues you in on how companies around the globe are using bitcoin as a hedge (like gold) to protect them when fiat currencies can be debased by governments printing endless supplies of money.
About Panxora
Panxora provides services that professionalise and elevate the crypto ecosystem. Its offerings are built on the back of the team's experience in technology, blockchain and traditional finance. Its treasury risk management technology and investment proposition offer much-needed support for token projects looking for professional methods to raise funds and manage capital. It also has a hedge fund which trades the crypto markets using proprietary AI-software open to high net worth, professional and institutional investors. Its cryptocurrency exchange provides liquidity for token projects, and its accounting and payments software for crypto simplifies and automates the tracking and clearing of crypto transactions.
From its offices around the world, Panxora is ensuring that crypto asset holders and token founders have the tools they need to build dynamic, professional and profitable businesses.
Media contact for Panxora:
Amna Yousaf,
VP Investment,
[email protected]
+1 345 769 1857