The Panxora Holiday Countdown Award for December 25 is 40 XAI tokens
Summary: AICoin – Generating profits through crypto-trading for investment in a growing portfolio of early stage AI and blockchain companies.
About AICOIN
AICoin is a unique concept in finance; a token that merges the benefits of AI modelling and "the wisdom of the crowd" to create profits for token holders, known as the AICoin Collective.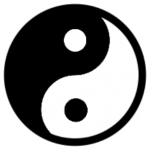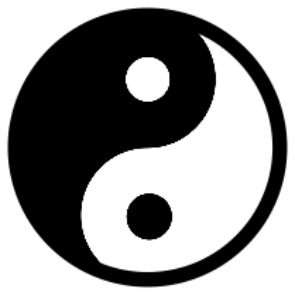 Like the logo suggests, AICoin generates profits through two opposing but complementary techniques – artificial intelligence and "the wisdom of the crowd."
Our founding team has developed AI models that learn to identify and trade patterns that are hidden in the dozen or so most liquid cryptocurrency markets. These models are not only effective at trading they can be applied to problems in other business areas as well. The profits generated from licensing and crypto-trading are used to back investment in early-stage companies in two of the most disruptive technologies to have emerged in decades – AI and blockchain.
AICoin token holders vote through the smart contract on which start-up receives investment capital. So "the wisdom of the crowd" drives long-term investment decisions for the token. As time goes on and investments are sold, profits will be added to the ones being generated from software licensing and cryptocurrency trading – pairing a short and long-term capital generation strategy.
Token holders will be rewarded by the steady purchase of XAI tokens at close to their underlying and increasing asset value. In this way, token holders benefit in direct relation to the success of their investment decisions.
XAI can be used as collateral to back trading other instruments. (1:1) Fees.
Market cap at launch – $3m
Total Supply – 77,285,926.81
Further information