Koine & Panxora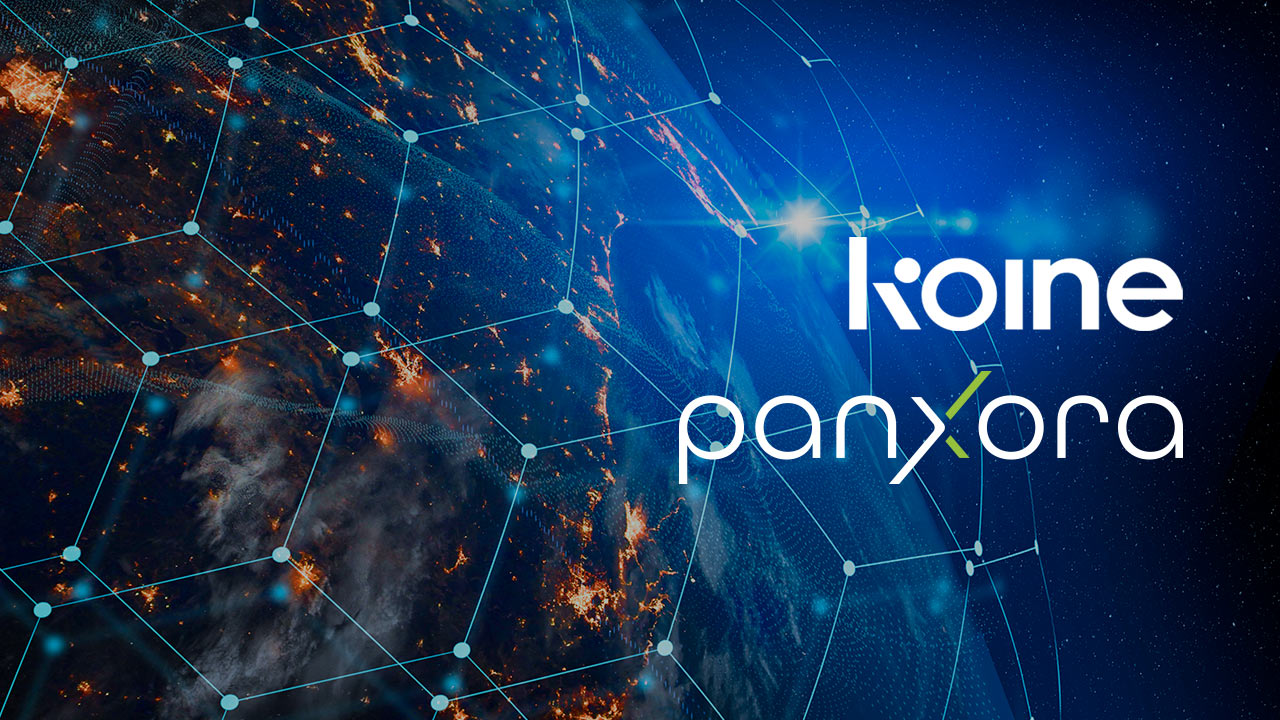 Today Koine, the post-trade custody and settlement platform for institutions, and Panxora, the crypto treasury management service, are working together to provide mutual clients with services dedicated to reducing risks associated with holding cryptocurrencies for the growing numbers of institutions investing in the digital asset class.
Aimed at supporting Koine's institutional client base, Panxora's models hedge against cryptocurrency volatility while allowing clients to retain total control over their digital asset portfolio as they are held in their own Koine custodial account.
Panxora's service operates like a classic segregated managed account and works with the world's most liquid cryptocurrency exchanges in conjunction with Koine's post-trade settlement solution, designed to minimise credit and counterparty exposure.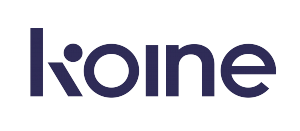 Panxora's AI models adapt to the behaviour of the cryptocurrency markets. They are designed to take advantage of upward trends while acting quickly to the limit the losses experienced when the markets decline sharply in value. 
Licensed by the UK's Financial Conduct Authority as an Electronic Money Institution for the issuance of electronic money, Koine is specifically designed for institutional investors to mitigate counterparty, insolvency and credit risks of trading on exchanges. 
 
Koine's unique security model, which deploys Digital Airlocks™, replaces the cold storage and hot wallet model that can compromise the security of private keys as a result of still needing employee access to account information. By combining this new digital asset security model, Koine provides a post-trade solution of settlement and segregated custody services for digital assets, plus settlement for digital assets versus fiat money, that is suitable for traditional capital markets.
Hugh Hughes, CEO and Chairman at Koine, says: "From Koine's inception, our main focus was the protection of digital assets, which is why we're working with independent services like Panxora to support institutions in managing their funds in the most secure way possible. We will continue to work with various third-parties, including tax reporting, margin and lending, to ensure all our clients' needs are accounted for."
Koine provides secure, segregated custody services for digital assets, plus the settlement of digital assets versus fiat money, that is suitable for traditional capital markets. As more institutional investors participate in digital currency trading, an additional layer of governance is required to protect portfolios as they enter unfamiliar markets. This partnership ensures losses are minimised, while assets are held securely.
Gavin Smith, CEO at Panxora, adds: "As the cryptocurrency markets mature, governance will become a key differentiator for companies operating in this space. Working with Koine allows Panxora to offer our clients an integrated solution that actively manages their market risk in a very volatile asset class while protecting their assets from counterparty risk that would usually be a key concern in this sector."
About Panxora
Panxora provides services that professionalise and elevate the crypto ecosystem. Its offerings are built on the back of the team's experience in technology, blockchain and traditional finance. Its treasury risk management technology and investment proposition offer much-needed support for token projects looking for professional methods to raise funds and manage capital. It also has a hedge fund which trades the crypto markets using proprietary AI-software open to high net worth, professional and institutional investors. Its cryptocurrency exchange provides liquidity for token projects, and its accounting and payments software for crypto simplifies and automates the tracking and clearing of crypto transactions.
From its offices around the world, Panxora is ensuring that crypto asset holders and token founders have the tools they need to build dynamic, professional and profitable businesses.
Media contact for Panxora:
Amna Yousaf,
VP Investment,
[email protected]
+1 345 769 1857