Panxora launches hedge fund to provide investors with access to DeFi Market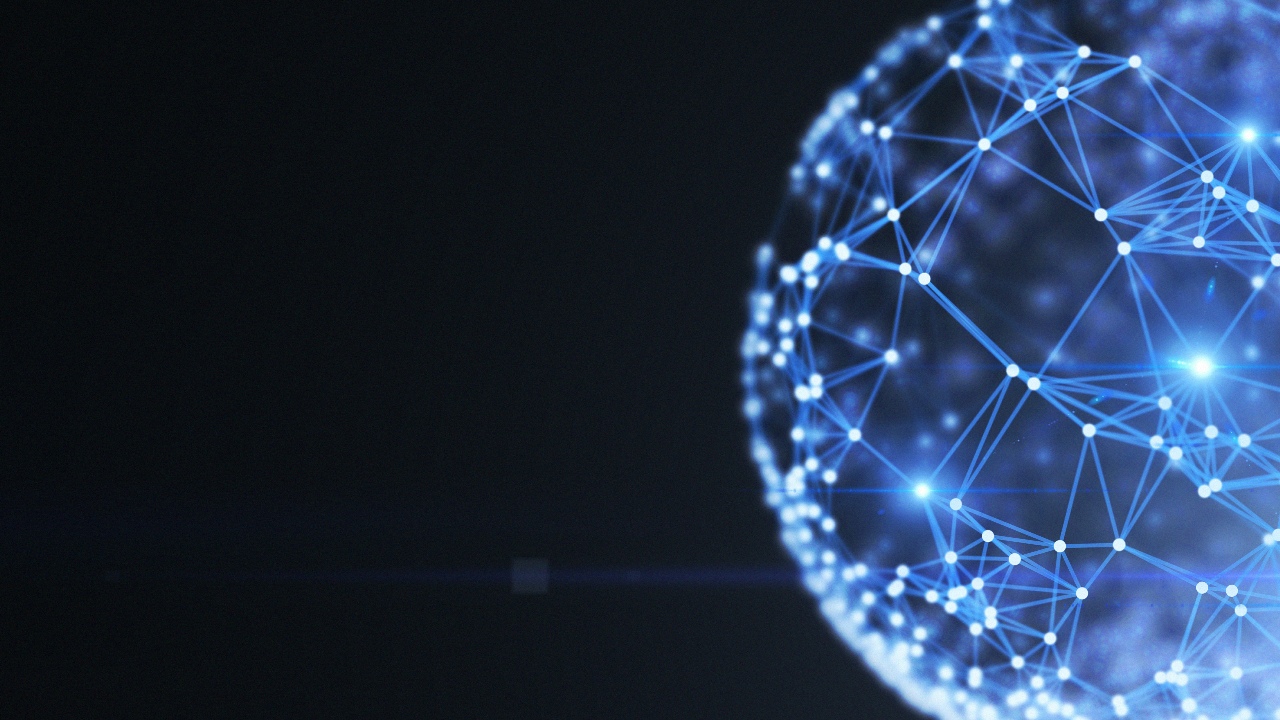 New fund facilitates informed exposure to rapidly growing market.London, UK,
21 September 2020, Licensed fund manager, The Panxora Group, announces that starting today they are accepting subscriptions for the launch of a quantitative hedge fund designed to generate profits from the rapidly growing decentralized finance or (DeFi) token market that will start trading on Monday, November 2, 2020.
Panxora, a licensed fund manager has launched the Cayman Island based DeFi Fund to give investors access to the decentralized finance market opportunities, while managing the volatility that is a characteristic of any new, rapidly growing market. This is made possible by Panxora's AI trading software, which is designed to give equal weight to profit generation and capital preservation. The models have been used to profitably trade cryptocurrency since 2017. They will now be used to identify and trade a variable basket of up to 20 of the most liquid DeFi tokens.
The DeFi market has grown fourfold since January, with investors excited by the technology's potential to disrupt the multi-trillion-dollar financial service industry. Individual tokens like OMG (which jumped from $0.61 to $5.30 between January and September 2020) and AAVE (which has climbed over 4,300% over the same period) are just two examples of the market's potential, and public interest in the DeFi market appears to be rising.
Gavin Smith, Managing Partner at Panxora Hedge Funds, says: "While the DeFi market has grown significantly this year, we believe that this market is in the earliest possible stages. As the benefits to consumers start to be recognized, the potential is so great that what we are experiencing now is just the first of many dynamic moves upwards over coming months and years."
The appeal of DeFi is that decentralized applications or 'dApps' run on the blockchain allowing participants to transact business independent of a central authority that has traditionally extracted what can be multiple layers of profit from each transaction. Smart contracts can underpin loans, trading, insurance, interest bearing savings accounts, and more.
These person-to-person transactions could have a profound impact on global financial services – bringing real-world assets onto the blockchain and facilitating the transfer of trillions of dollars of assets including precious metals and fiat currencies, free from huge intermediary fees.
Marcie Terman, COO at Panxora, concludes: "This fund is meant for people that want exposure to DeFi but lack the resources to research this very specialist market themselves."
About Panxora
Panxora provides services that professionalise and elevate the crypto ecosystem. Its offerings are built on the back of the team's experience in technology, blockchain and traditional finance. Its treasury risk management technology and investment proposition offer much-needed support for token projects looking for professional methods to raise funds and manage capital. It also has a hedge fund which trades the crypto markets using proprietary AI-software open to high net worth, professional and institutional investors. Its cryptocurrency exchange provides liquidity for token projects, and its accounting and payments software for crypto simplifies and automates the tracking and clearing of crypto transactions.
From its offices around the world, Panxora is ensuring that crypto asset holders and token founders have the tools they need to build dynamic, professional and profitable businesses.
Media contact for Panxora:
Amna Yousaf,
VP Investment,
[email protected]
+1 345 769 1857