Paul Tudor Jones Joins the Bitcoin Party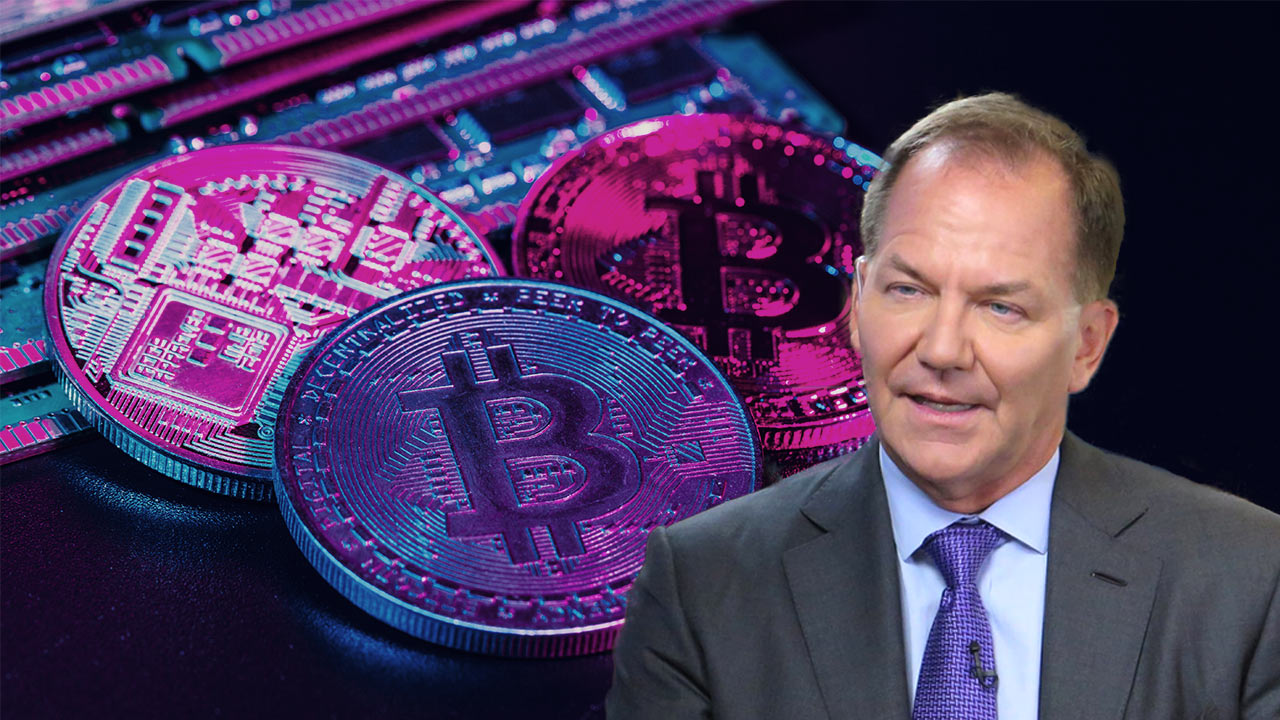 As many of you will have seen, Paul Tudor Jones has been reported to have a similar view to what many of us have been saying for a while – that the global response of governments to the Covid19 Pandemic risks debasing major currencies and turns assets such as bitcoin and gold valuable hedges.
In particular he singles out bitcoin as being the best performing asset in its class because of its unique combination of transactional ease and an absolute limit on supply (something no other asset can claim).
Many in the industry are viewing this as the signal for a resurgence of interest in bitcoin from institutions and large funds; While this may unfold in the long term, this view needs to be tempered with some caution.
One only needs to look back to late 2017 early 2018 to see what happened to hedge fund managers that jumped on the crypto band wagon during the last boom. Many funds were started by traditional hedge fund managers with only scant understanding of the market, market dynamics and volatility. They offered their "expertise" to trade the major cryptocurrencies with the allure of triple digit returns only to find that their experience, their models and their temperaments were ill-suited to the unique characteristics of the cryptocurrency markets.
Many funds that were started, lasted for 10/12 months then folded after suffering large losses for their investors; This experience should be heeded by investors looking to gain exposure to bitcoin this time around.
We believe that Paul Tudor Jones is correct in his assessment of the bitcoin market. We believe that, as currencies globally start collapsing under the weight of the release of cheap money into the system you will see rolling currency weaknesses with bitcoin (and gold) as the ultimate beneficiaries.
But, just as with gold in the 1970's, this won't be a smooth ride. We expect that bitcoin will exhibit massive volatility in both directions during its ascent and while investors should certainly aim to benefit from the rise in price they will do better if they actively manage their position rather than to simply adopt a 'buy and hold' strategy.
There is good reason to believe we are at the start of a multi-year bull phase in bitcoin; Tudor Jones stands out among traders as he both has tremendous experience and track record trading volatile markets. He has also shown himself to be extremely adaptable when trading different types of markets. Other asset managers may find it more challenging to achieve profitability. So choose your approach and your trading partners wisely.
About Panxora
Panxora provides services that professionalise and elevate the crypto ecosystem. Its offerings are built on the back of the team's experience in technology, blockchain and traditional finance. Its treasury risk management technology and investment proposition offer much-needed support for token projects looking for professional methods to raise funds and manage capital. It also has a hedge fund which trades the crypto markets using proprietary AI-software open to high net worth, professional and institutional investors. Its cryptocurrency exchange provides liquidity for token projects, and its accounting and payments software for crypto simplifies and automates the tracking and clearing of crypto transactions.
From its offices around the world, Panxora is ensuring that crypto asset holders and token founders have the tools they need to build dynamic, professional and profitable businesses.
Media contact for Panxora:
Amna Yousaf,
VP Investment,
[email protected]
+1 345 769 1857